welcome to
Camp
O'Bannon
We are a summer camp for boys and girls of Licking County, who have been referred by schools and social service agencies. The campers enjoy a week or two of camp life, including swimming, arts & crafts, hiking, games, nature activities, and lots of other fun stuff at NO cost to their families. Everything, even most clothing, is provided during their stay at camp.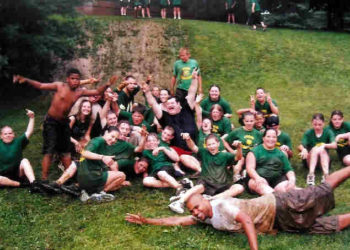 For campers age 9-13 and features arts and crafts, swimming, nature, games, field trips, campouts and cookouts.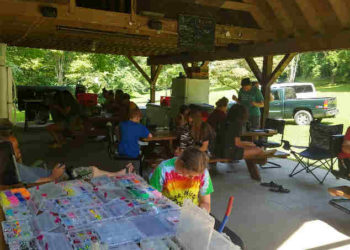 For our older campers. Campers live in cabins, cook their own food and participate in age appropriate activities.
learn more about Camp
O'Bannon
OUR HISTORY
Celebrating camp experience and opportunities since 1922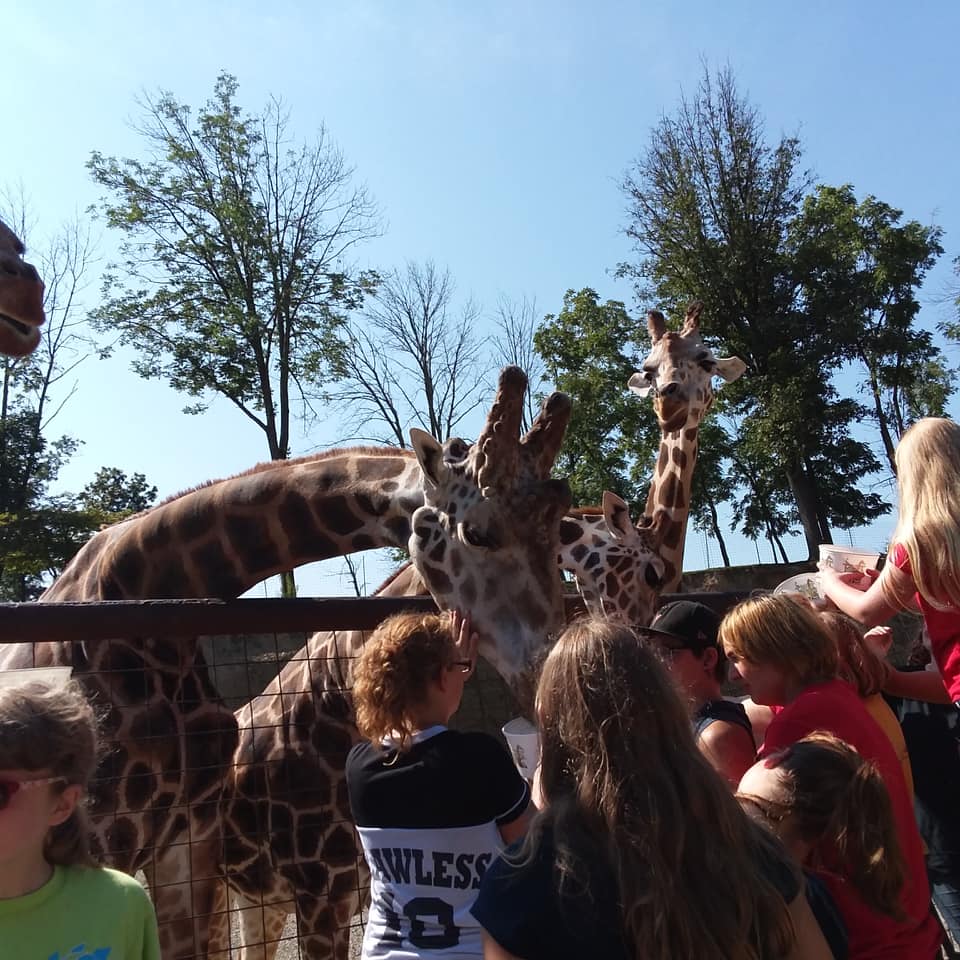 our benefits
Why Choose
Camp
O'Bannon
Summer residential camp serving almost 400 referred youth ages 9-15.
One of the original 6 United Way Agencies
Counselor-in-Training program is a leadership development program for former campers
An emphasis on socialization for referred children of Licking County
My greatest summer was at Camp O'Bannon because of all the people I met and activities we did. The entire experience is something I would recommend to kids.
Alot of memories in my younger years!!! I spent numerous summers here!!! This place is a great place!! I highly recommend it!!!!
I went to camp O'Bannon for 3 years when I was a kid I had the best time of my life that is some of the best memories I can ever have.
from the blog
LATEST NEWS & UPDATES FROM OUR CAMP