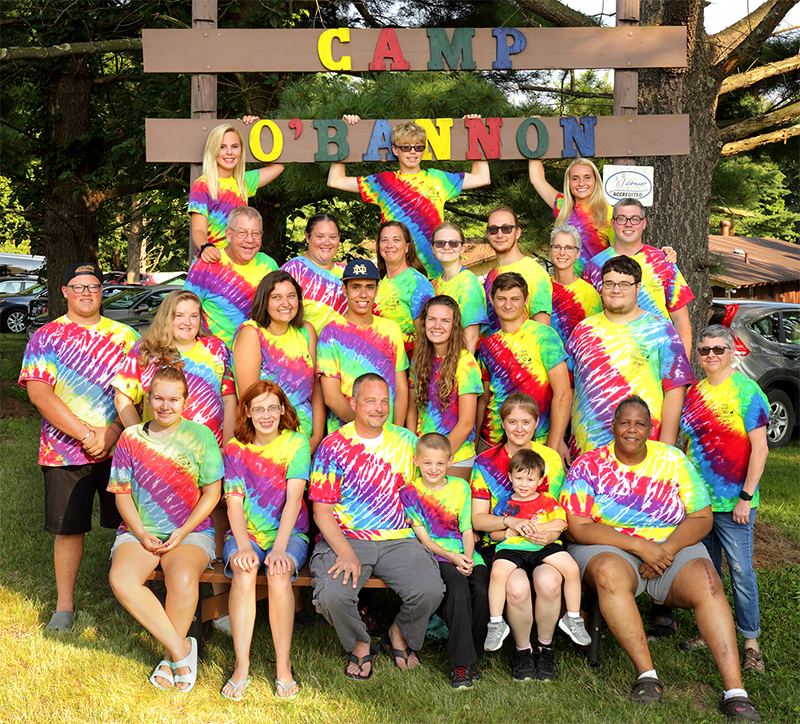 Our Staff
One of Camp O'Bannon's greatest assets is their dedicated and hardworking summer staff. This group of generally college aged young people give unselfishly of themselves to the children, providing the support and recognition that each child deserves. The relationship between the staff members and children is far from one sided. The children give as much as they receive.
ADMINISTRATORS
Ted Cobb
Executive Director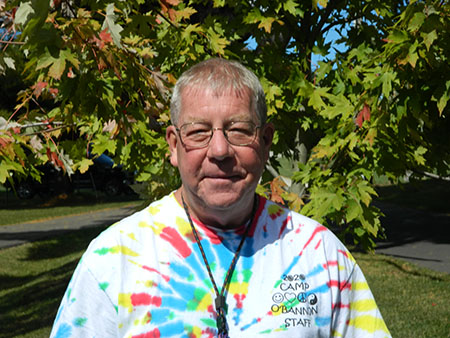 Our executive director, Ted Cobb, has led camp for 28 years. He also worked at Camp O'Bannon for 3 summers in the late 1970's while on summer break from Ohio University. During one of those summers, he met his wife, Betsy, the counselor in the red cabin. Betsy and Ted celebrated their 40th wedding anniversary in 2020.
"I am grateful for the opportunity to continue to lead Camp O'Bannon and hope to continue for a 'few' more years. It's awesome to be able to do what you love and love what you do. I am especially impacted as I run into former campers in the community and hear that their time at Camp O'Bannon was the best part of their life.
from the blog
LATEST NEWS & UPDATES FROM OUR CAMP